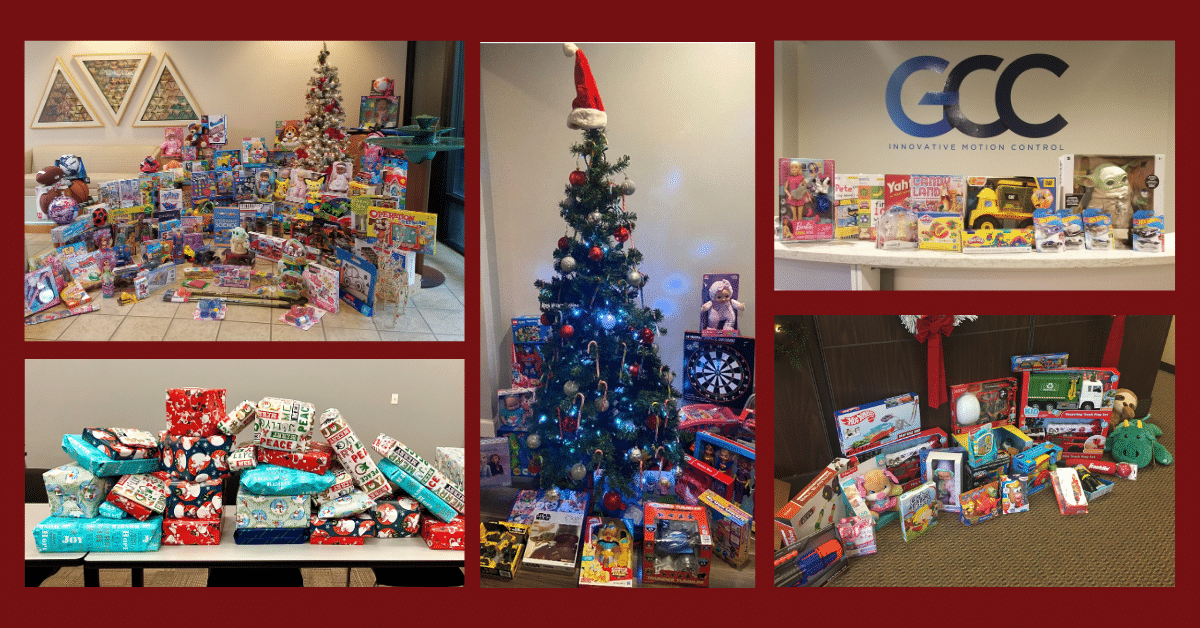 This year has been filled with a lot of uncertainties, but one thing that has remained true is our employees' dedication to the community. This holiday season we came together as a family with the other EOHI companies and launched our EOHI Elf campaign. This campaign allowed our employees to nominate children of families and friends struggling to provide gifts to their kids this year. We are proud to announce that each of the nine children nominated will be receiving all items on their wish lists! Our employees donated over 30 gifts to these children to ensure they would find some joy throughout these difficult times. This would not have been possible without the generosity and support of our employee owners.
In addition to our EOHI Elf campaign, each of the 13 locations participating also ran their own local toy drive. We partnered with Toys for Tots to continue the gift of giving throughout our communities. Toys for Tots is a program run by the United States Marine Corps. Their mission is to collect new toys and distribute these to less fortunate children during the holidays to ensure that those children have a gift to open on Christmas and bring these children joy. We are proud to have community involvement leaders at each of the locations to help facilitate with these local toy drives. Even during tough times, our employees are willing to put aside their own hardships to help extend hope and happiness throughout our communities.
As employee owners, we take great pride in pleasing our customers on every level, but we also like to bring that same passion and drive to help the communities we work in. Our EOHI families value coming together to impact our communities and those around us.
From our family to yours, have a safe and happy holiday season! Check out our Toy Drive Holiday Video for more highlights.