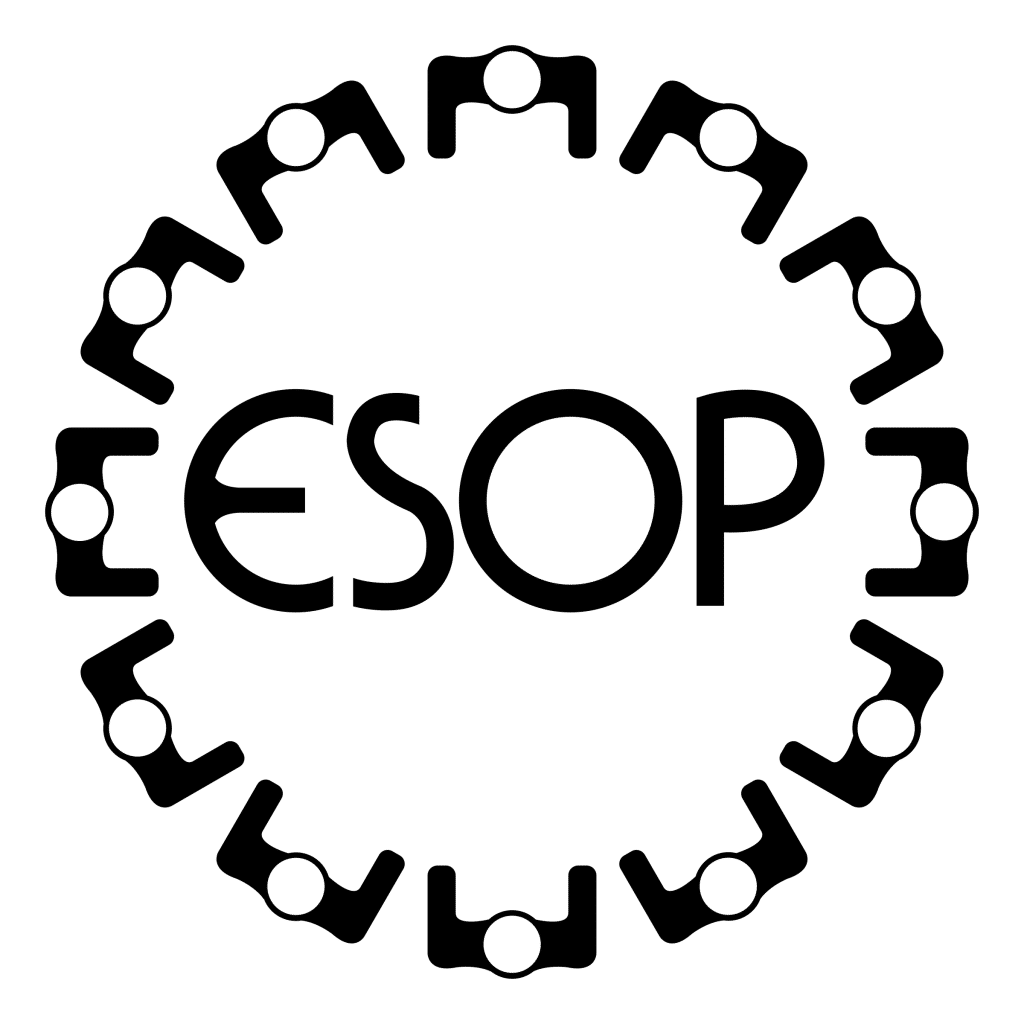 An Employee Stock Ownership Plan (ESOP) is a unique retirement program where the employees are credited with stock in the company over time. As the company grows, so do the retirement accounts of our great employees. The company maintains a trust that purchases shares of the company's stock and holds these shares in retirement accounts for the employees. Unlike 401(k)s, the ESOP requires no out of pocket contribution from employees for the retirement accounts to increase.
An ESOP is more than just a retirement plan. It provides many other benefits internally because we, the employees, take ownership in the company, so our employees strive to go above and beyond to contribute to the success of our companies. With this mindset, ESOPs motivate employees, increase productivity, enhance retention, and usually excel in providing employee training which contributes to business health and longevity.
Retirement account balances are 2.5 times higher.
ESOP companies grow 2.5 times faster than those companies without employee ownership.
Employee-owned companies are superior in performance, employee benefits and employee motivation.
Each year we take time to celebrate our ESOP ownership during ESOP awareness month in October. We educate employees about the ESOP as well as provide recognition for employees who have gone above and beyond in the past year in showcasing our company values. These awards hold a special value because they are determined by peer nominations.