Careers
Working at our family of companies offers a fast paste environment, offices spread out across the country and employee ownership.
Employee Owned Holdings, Inc. acts as a parent company, providing management, accounting, marketing, human resources, IT and legal service to the rest of our family of companies: Hydraquip, Supreme Integrated Technology, and GCC.
Join our talented team of employee owners, specializing in highly engineered solutions.
APPLY FOR OUR OPEN POSITIONS TODAY.
Employee Stock Ownership Plan
Our family of companies are part of the Employee Stock Ownership Plan (ESOP), meaning we are 100% employee owned, allowing for employees to have stock in our company. We move as a team and have the best interest in the growth and success of our customers and company.
We understand the importance of developing our employees to grow in their careers and continue to increase their impact on the company. We believe in promoting from within and put high value on giving our employees the training and tools to be successful.
At EOHI, we acknowledge and respect our differences as well as our combined strengths. We encourage a working environment that supports our values and promotes ownership. We focus on FUEL (Family, University, ESOP & Local Community) programs each year and invest in our next generation of talent each summer through our Campus Ambassador Program.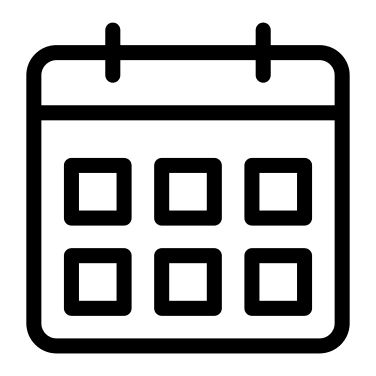 Holidays
10 paid per year (one being a personal day usable whenever)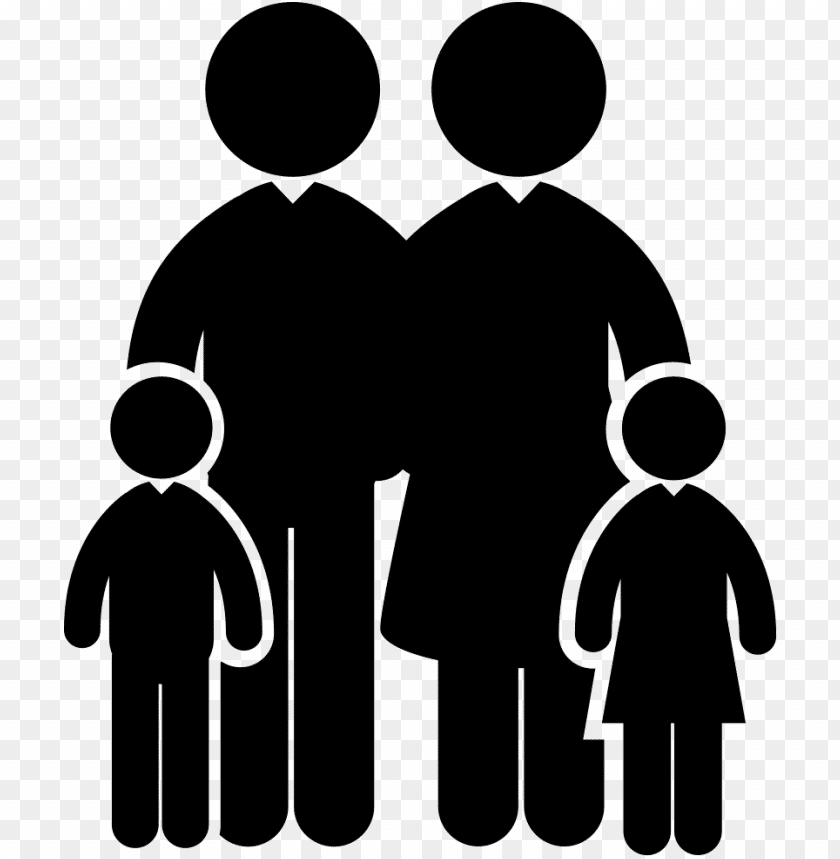 Family Leave
Two weeks paid parental leave for eligible employees

Disability and Insurance
Short-Term Disability, Long-Term Disability and Life Insurance ($50,000) covered by the company
Dental & Vision
100% of the premium for employee paid by the company
ESOP
An Employee Stock Ownership Plan (ESOP) is a retirement program where employees are credited with stock in the company over time.
Medical
65% of the premium for family paid by the company with high, medium, and HSA options available
Paid Time Off
New employees receive 17 PTO days per year (accruing additional days each year of service), 5 of these days are eligible for a cash bonus at the end of each year if unused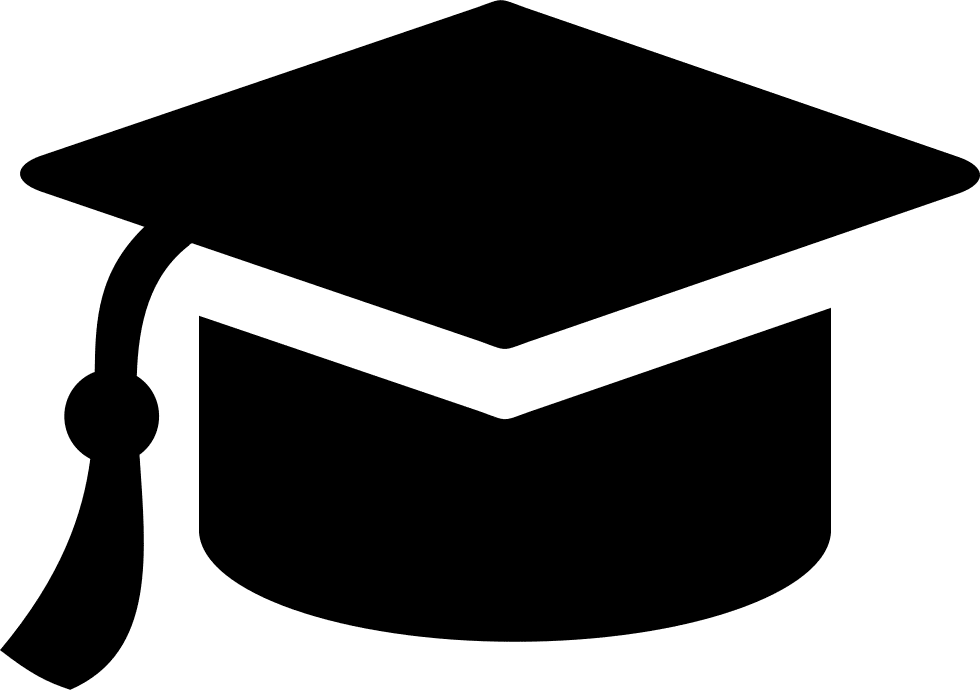 Education Reimbursement
Based on circumstances & manager approval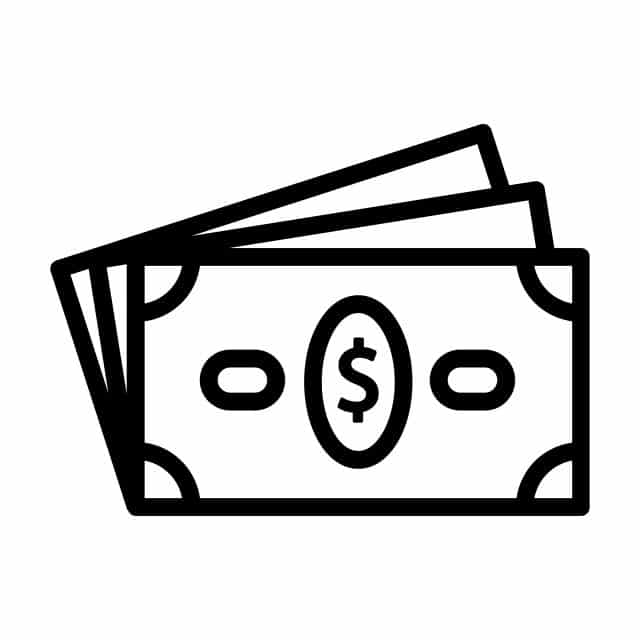 401K Match
The company matches 50%, up to 8% of salary