Community Involvement
We take pride in pleasing our customers on every level, bringing that same passion and drive to help the communities we work in. Each of our locations has a dedicated community involvement representative to help organize all donations, volunteer efforts, and charitable contributions. Our EOHI families value coming together to positively impact our communities and those around us.
Our employee-owners devote their time and passion to numerous worthy causes throughout our communities. Some of the major organizations and efforts with which we are involved and support include the following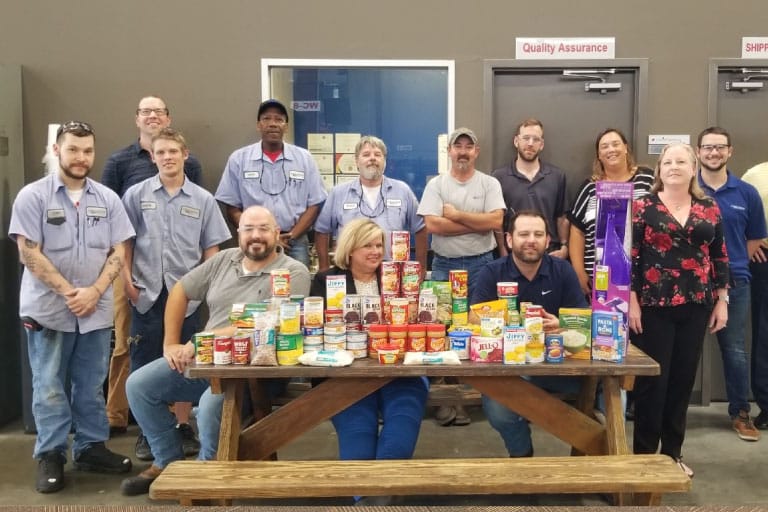 Our locations partner with several different food banks providing over 10,000 meals nationwide each year to those in need.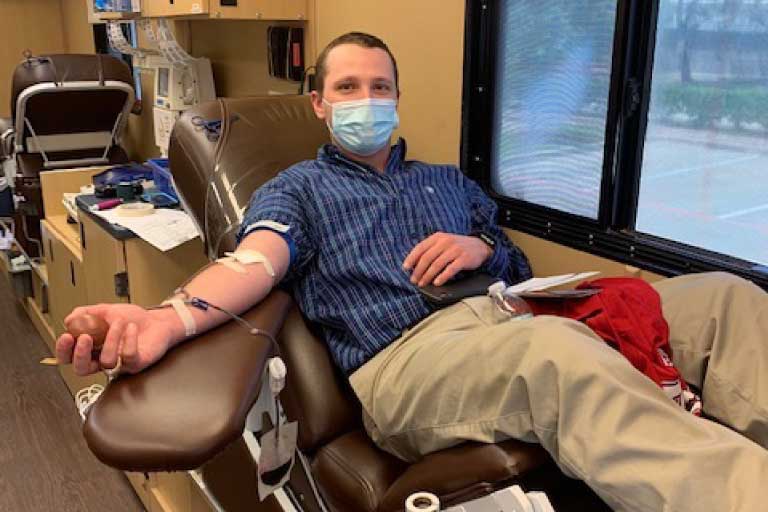 Several of our employees participate in local blood drives each year to give patients a better chance of survival. One single donation can save up to three lives.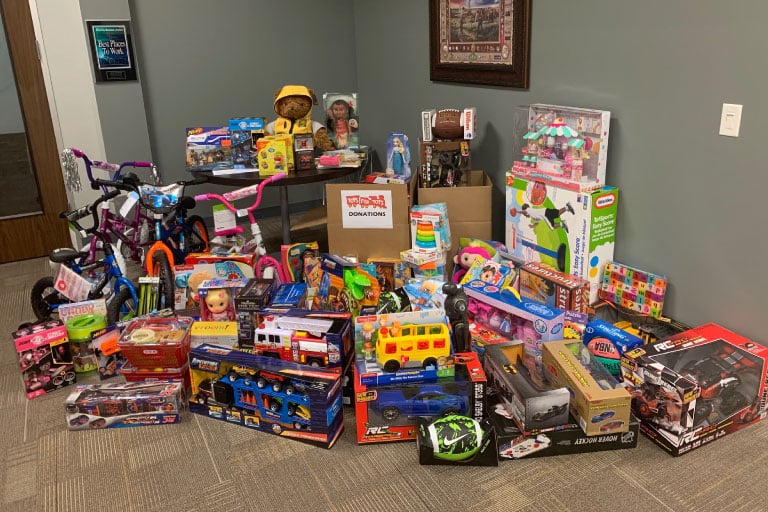 Each of our company's locations participates in local Toys for Tots initiatives every December, donating toys to children in 12 different cities across the United States!
Our company culture is driven by the FUEL program. As an employee-owned company, we are proud of our talented team, strive to maintain a high retention rate, focus on promoting from within, foster a family-centered work environment and encourage all employees to maintain an attitude of ownership.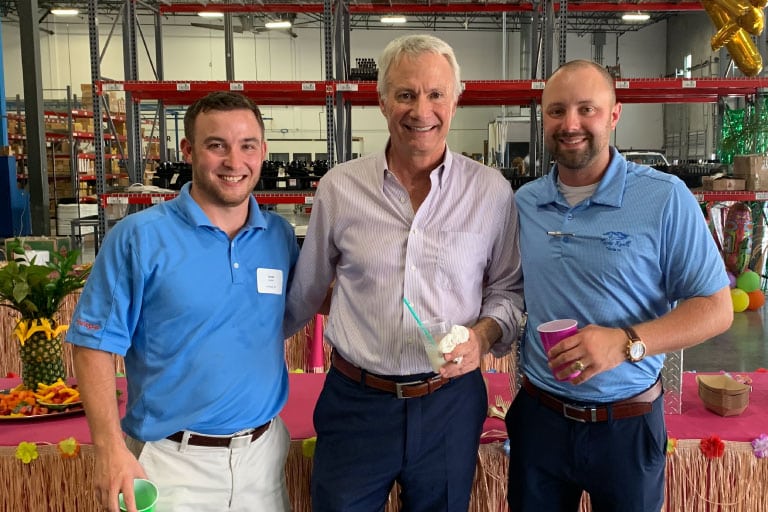 Mission: invest in our employee-owners to fuel profitable growth for our shareholders.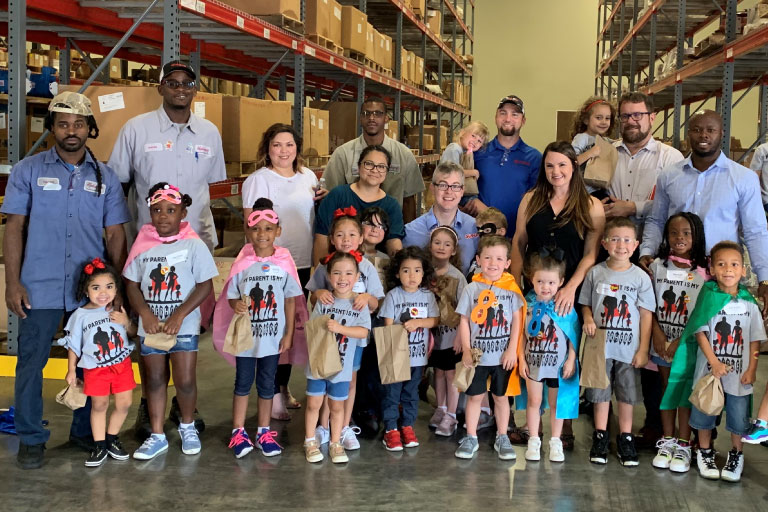 We host programs to encourage family involvement in our company including holiday parties, "bring your child to work" day and employee appreciation events. These events allow our employees to bring their families into our company culture and experience what it is like to work at our family of employee owned companies.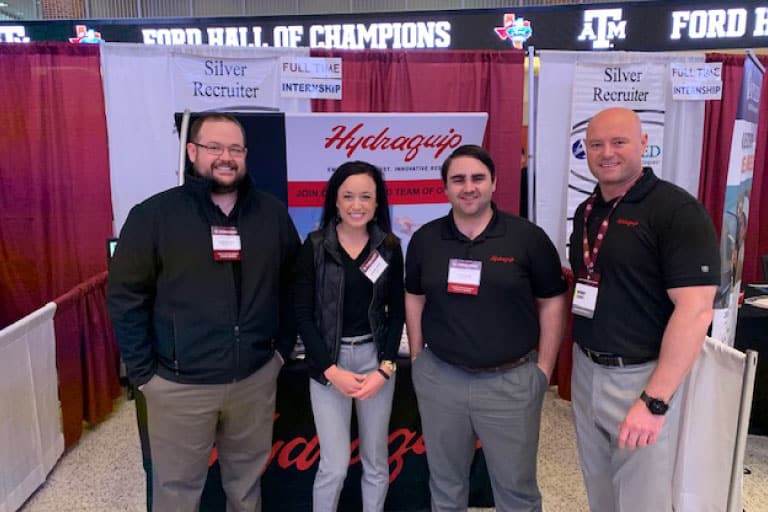 Studies have shown that talent development is one of the top reasons employees are loyal to their company. We invest in our talent through leadership training, technical certifications, sales talent development program, tuition reimbursement, internship program and mentorship opportunities.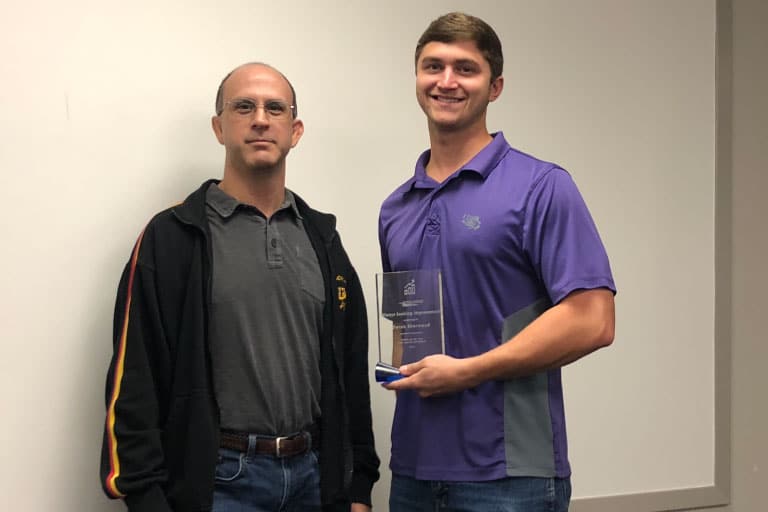 Our culture is centered on employee ownership and we prioritize transparency with our employees about the state of the business, new initiatives and updates regarding our company's financial position. Every year, we recognize ESOP awareness month (October) with luncheons at each office and peer-based recognition for employees who have gone above and beyond to demonstrate our company values.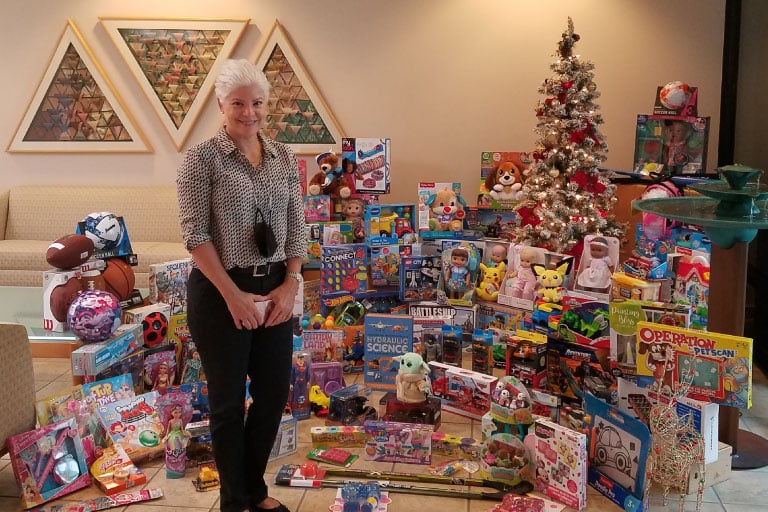 We are spread across the US, and we've come to appreciate working together on corporate community involvement initiatives with personalization at the local level. We are proud to have community involvement leaders at each office to help determine corporate initiatives and provide leadership to drive energy towards those efforts in their location.