Diversity, Equity, and Inclusion are at the heart of the success at EOHI and its subsidiaries. As an employee-owned company, we value the diversity of our employees, and we judge and treat every employee with dignity and respect. At our EOHI companies, we strive to live by our five (5) company values – Acts with Integrity, Laser Customer Focus, Work Smart, Always Seeking Improvement, and Produce Results – which are embedded in how we conduct business internally and externally. Our fair, honest, and ethical business practices help us achieve our goal to provide value to our clients while staying rooted in our foundation of a family-friendly employee-owned culture.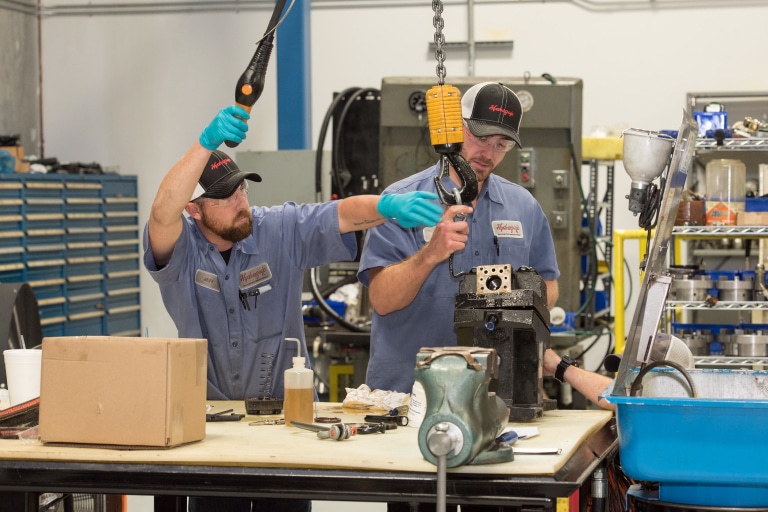 Making decisions in the best interest of the company, taking time to consider the "right thing to do" and treating others with respect.

Proactively assessing customers' needs, under-promising & over-delivering on commitments and going above & beyond to provide both internal & external customers with the highest level of service.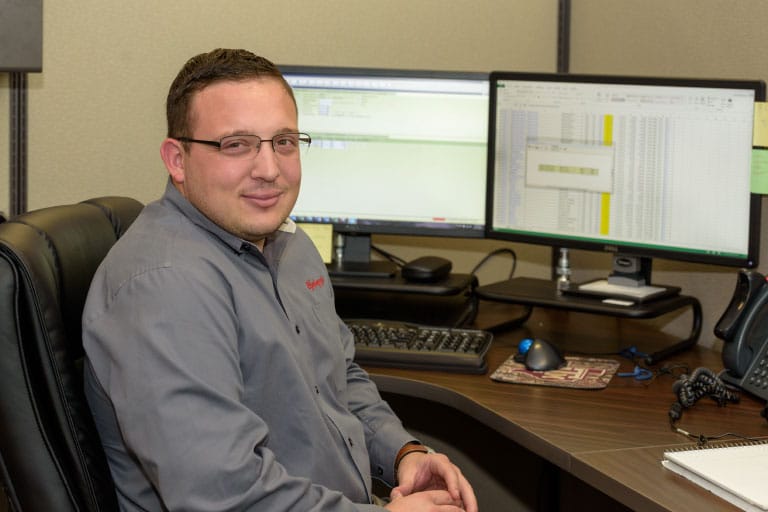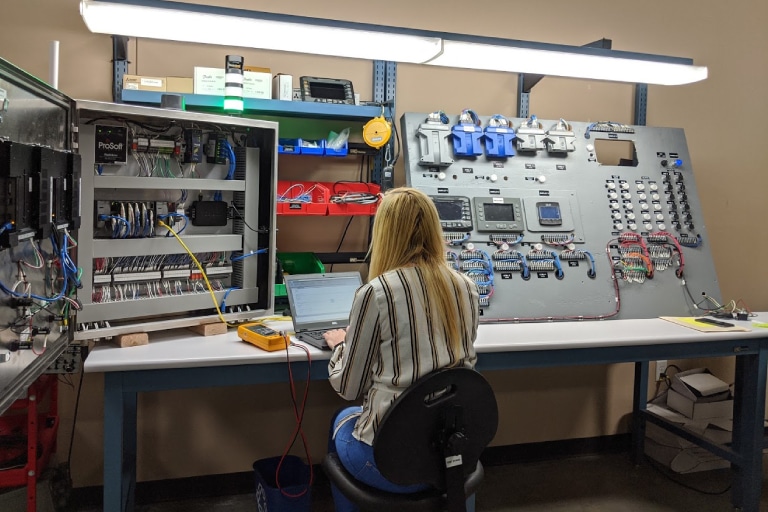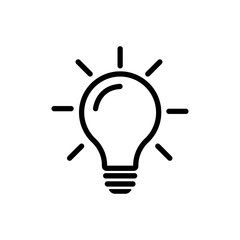 Assessing every situation to ensure the safety of employee-owners, confirming the highest quality product is delivered to the customer in the most efficient manner.

Always Seeking Improvement
Bias for action, using company resources to grow return on investment, with the backbone to identify the right course for the business.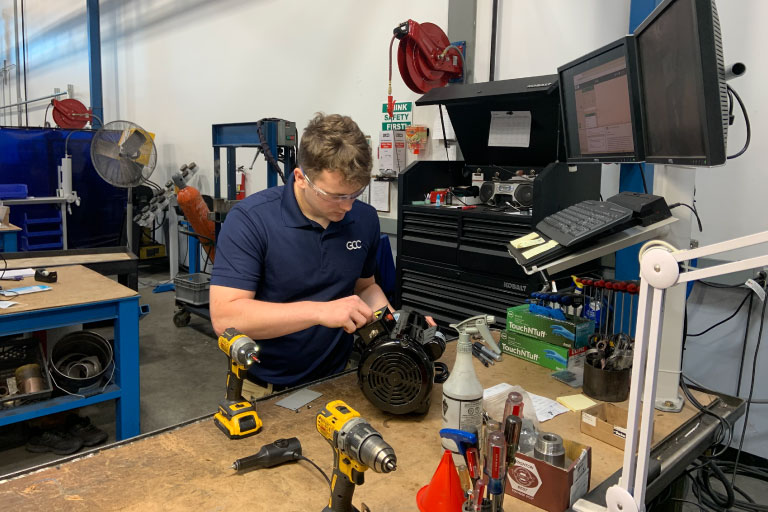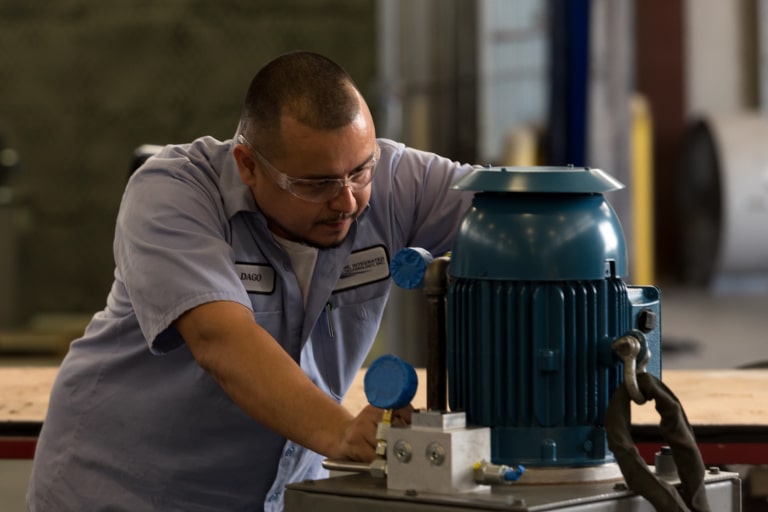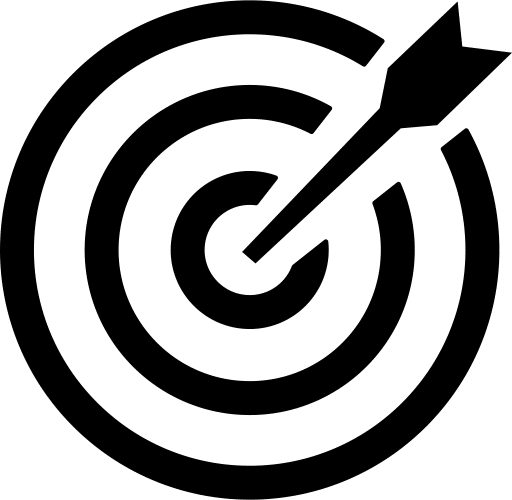 Focusing on key outputs for department/business by critically considering right priorities, fighting through setbacks and rising to the occasion to provide a successful outcome.