We understand the importance of developing our employees to grow in their careers and continue to increase their impact on the company. We believe in promoting from within and put high value on giving our employees the training and tools to be successful.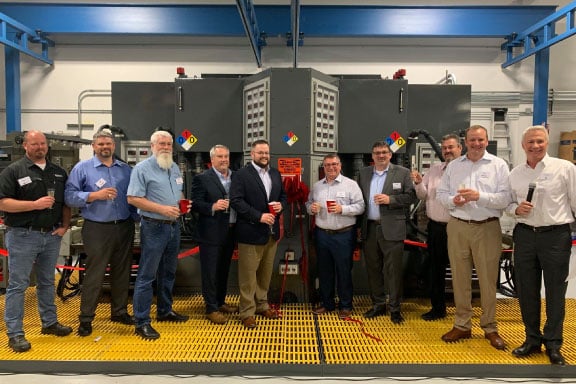 Each year we survey employees to find their requests for training and knowledge to develop an annual training schedule including:
Technical & product training
Technology training
Sales Training
Leadership Training
We host sales meetings, engineering summits and leadership forums to help employees learn from each other, visit new locations, share best practices, and build long lasting relationships.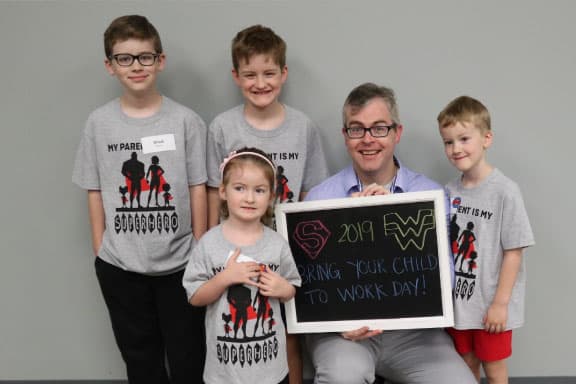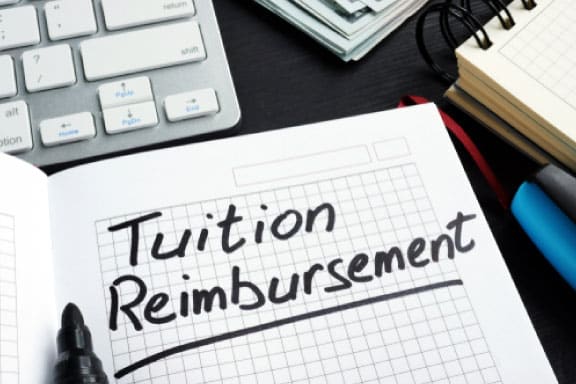 Tuition Reimbursement – employees are eligible to apply for tuition reimbursement which is approved on an individual basis based on the employee's standing at the company, intent of study and leadership review. We also send employees to external leadership training, vendor seminars and other technical training to help them build valuable career skills.
Our first structured cohort development program is built for new hires and those in inside sales to develop sales & technical skills allowing them to be prepared for a position in outside sales. This program consists of individual development plans with their manager, monthly virtual training with employees across all companies and in-person meetings throughout the year. This program provides an excellent opportunity for salespeople to feel supported and ready for a successful sales career.