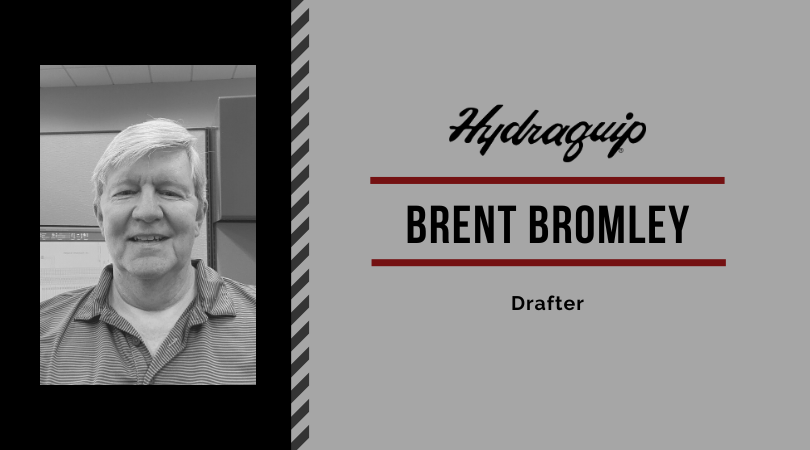 Meet our 2023 May Employee Spotlight, Brent Bromley! He is a part of our Hydraquip, Electric Systems team in Houston, TX. Let's get to know him better:
What is your role? Briefly describe what you do.
"I am a Drafter at Hydraquip, Electric Systems. I create and update the drawings used for production."
Who/what inspires you?
"I'm mostly inspired by my coworkers. We all try to meet deadlines and provide quality work."
If you had to pick one strength you bring the to team, what would it be?
"I guess my greatest strength is my many years of experience."
What do you like to do in your free time?
"I enjoy fishing and golfing."
If I could learn how to do one thing, what would it be?
"I think it would awesome to learn to fly a plane."
Where were you born?
"Don't hold it against me, Whittier, CA, but I got here as fast as I could."
What's the best thing about your job?
"I truly like the atmosphere here; the people are great."
What's been one of your proudest moments at EOHI?
"That would be the day I became a full time employee and no longer a contract employee."
How do you define success?
"I feel successful when another employee comes to me for help. Not to get something done for them, but when they ask me how to do something, and of course when I can show them something."
Where is your favorite place that you've traveled?
"I truly enjoyed Destin, FL. The water and the beach look so clean there."