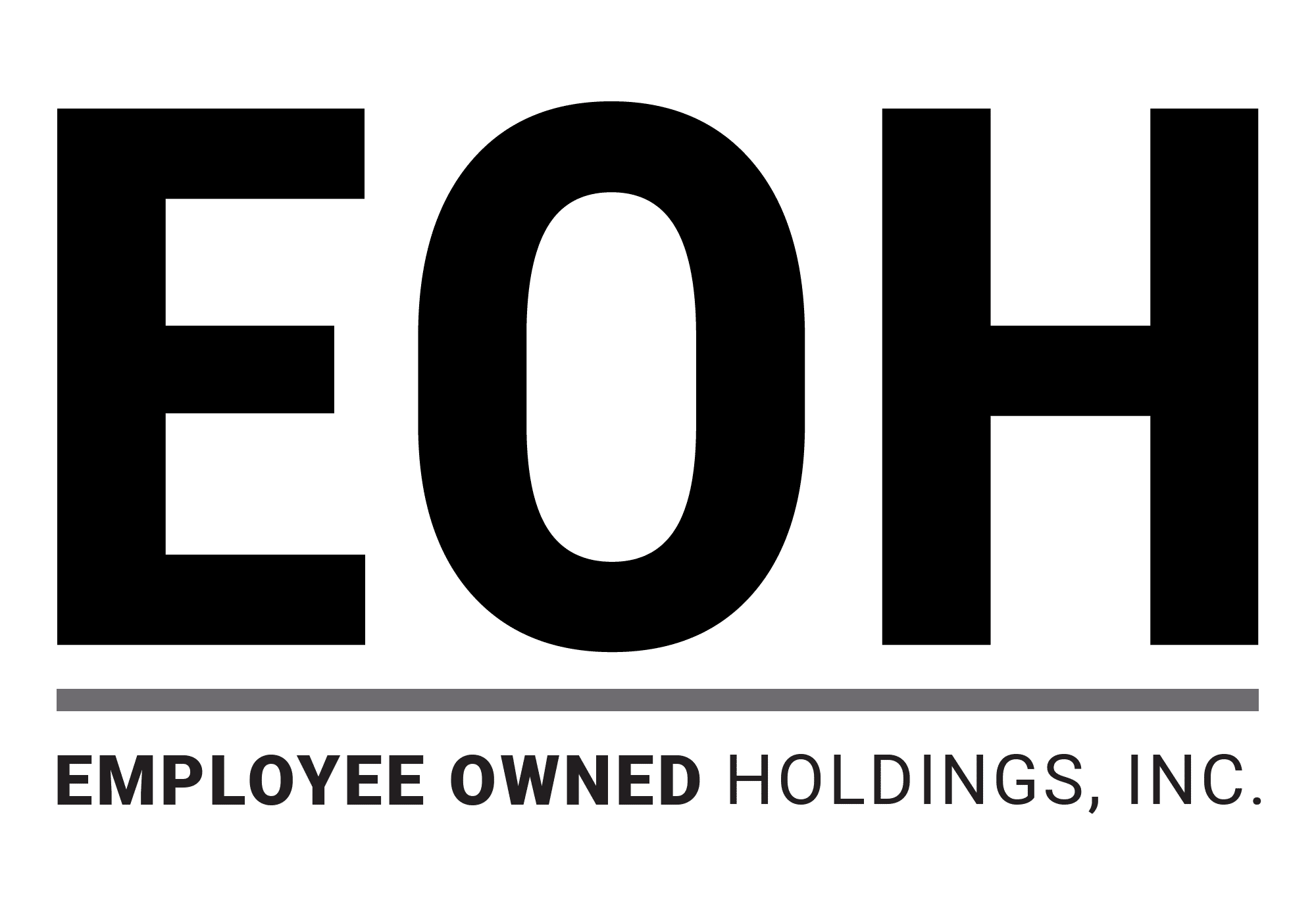 Houston, Texas – January 2022, Janet Albanese, Director of Corporate Operations for Employee Owned Holdings, Inc. (EOHI), announced her retirement, effective February 25th. With over 14 years of service within the EOHI companies, Janet played a major role in the growth and extended reach of EOHI and its subsidiaries.
Janet began working for EOHI's subsidiary, Hydraquip, Inc., in 2008, and later moved into the position of Quality Manager for Hydraquip in 2014. In 2016, Janet was promoted to Corporate Quality Manager for EOHI. In this role, she continued to lead company subsidiaries in ISO 9001 accreditation by driving process improvement, and achieving high standards of quality, business practices, and efficiency. In 2018, Janet advanced to Director of Corporate Operations, for EOHI.
"Janet was instrumental in improving our company-wide facilities, security, health, safety and quality aspects," said Matt Weisser, CFO of EOHI. "She has been an extremely valuable member of the EOHI team, and we will absolutely miss her."
"Janet's contributions have made a lasting impact on our company and the people she interacted with. She promoted outstanding safety, organization and best business practices. We wish her the very best as she moves into the retirement chapter of her life," said Richard Neels, President and CEO of EOHI.
"It has been a privilege to have been a part of this employee-owned company for so many historically eventful years," said Janet. "The people here, including the customers and suppliers, are world class. I truly appreciate the ESOP culture. It is my great good fortune to have worked in the company of our talented and dedicated employee-owners."
EOHI is a 100% employee owned company based in Houston, Texas and the parent of Hydraquip, Inc., Supreme Integrated Technology, Inc., Elite Controls, Inc. and GCC, collectively doing business in Texas, Oklahoma, Louisiana, Florida, Washington, Oregon, Colorado, Tennessee, Arizona & New Mexico.