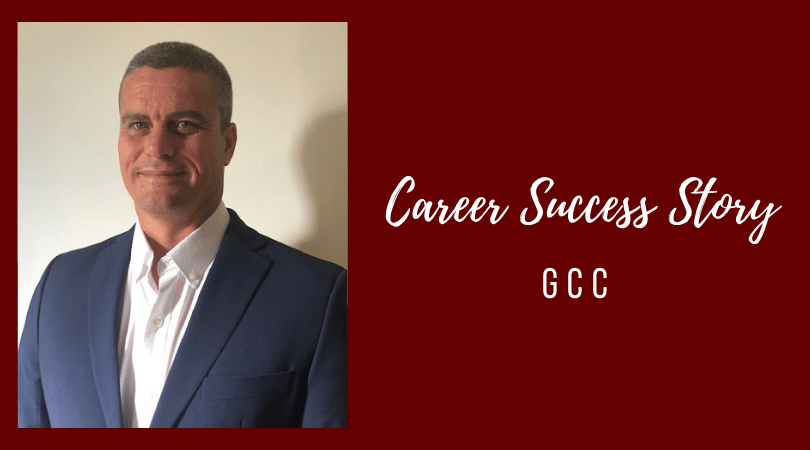 This summer, we had the pleasure of hosting Oscar Gonzalez as our intern at our GCC Service & Repair facility in Miami, FL. Oscar is studying Mechanical Engineering at Florida International University. Throughout his internship, he has experienced what it is like to work at our employee owned company and has looked up to our General Manager, Jimmy Mourey. Jimmy has been readily available to guide and help Oscar explore all things hydraulics. Oscar sat down with Jimmy to get to know him better and understand how he got to where his is now in his career.
What is your role? Explain what you do on a day-to-day basis.
"I am the General Manager at our Service and Repair department in Miami. Managing the service and repair department comes with many tasks. My day-to-day activities consist of the following:
Running the repair shop
Quoting new and rebuilt service
Ensuring quality of every rebuilt cylinder and pump
Customer service calls onsite to help with technical aspect
Working with all employees to have an efficient and clean shop
When did you start at the company?
"I have only been with the company for two years so taking over the GCC repair shop in Miami has been a great task."
How have you grown within the company?
"As a man of many trades and with my prior managing experience in the field, I have been able to move GCC in the right direction. Implementing a hardworking culture has been key for me. My professional goals are to enhance hydraulic knowledge in my sales staff, grow the Miami division and expand my customers."
What has been the most challenging thing about your job?
"Managing a repair shop comes with many challenges. One of those challenges is keeping everyone as motivated as I am in the repair shop."
Why did you go into this field?
"Over the years I have gained a lot of experience with many mechanical systems. I have always been hands on and love the feeling of helping others out."
"Jimmy has opened a lot of doors relating to hydraulics and other mechanical systems throughout my internship. He has given me plenty of advice to prepare me to be a mechanical engineer in the real world. Jimmy has a strong work ethic and pushed me to become better and what I love doing." – Oscar Gonzalez