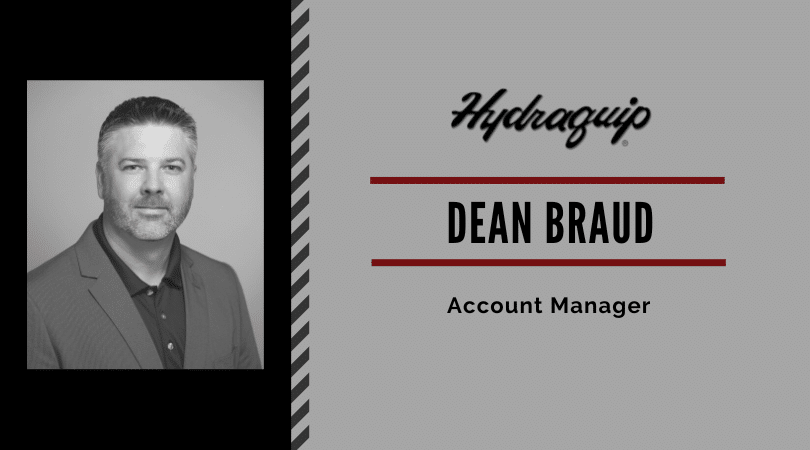 Meet our July Employee Spotlight, Dean Braud. Dean has been with Hydraquip for 16 years. Let's get to know him better:
What is your role? Briefly describe what you do.
"I am an Account Manager at Hydraquip. I manage the technical development of projects and provide my customers a point of contact for their supply chain complaints."
Who/what inspires you?
"My kids inspire me to be the superhero that they think I am, I still have them fooled!"
If you had to pick one strength you bring the to team, what would it be?
"Organization and attention to detail."
What do you like to do in your free time?
"Anything baseball or LSU related. A quiet float in the pool with a drink in my hand isn't too bad either."
If I could learn how to do one thing, what would it be?
"How to keep my wife happy 100% of the time, I mean always happy. Life Goals!"
Where were you born?
"Baton Rouge, LA."
What's the best thing about your job?
"I enjoy having the opportunity to provide solutions in problem situations."
What's been one of your proudest moments at EOHI?
"Being awarded Employee of the Month as an Account Manager, I don't believe that happens very often."
How do you define success?
"Happiness in everyday life is how I define success."
Where is your favorite place that you've traveled?
"I enjoy both tropical and mountain style vacations, I guess my favorite would be Jamaica."