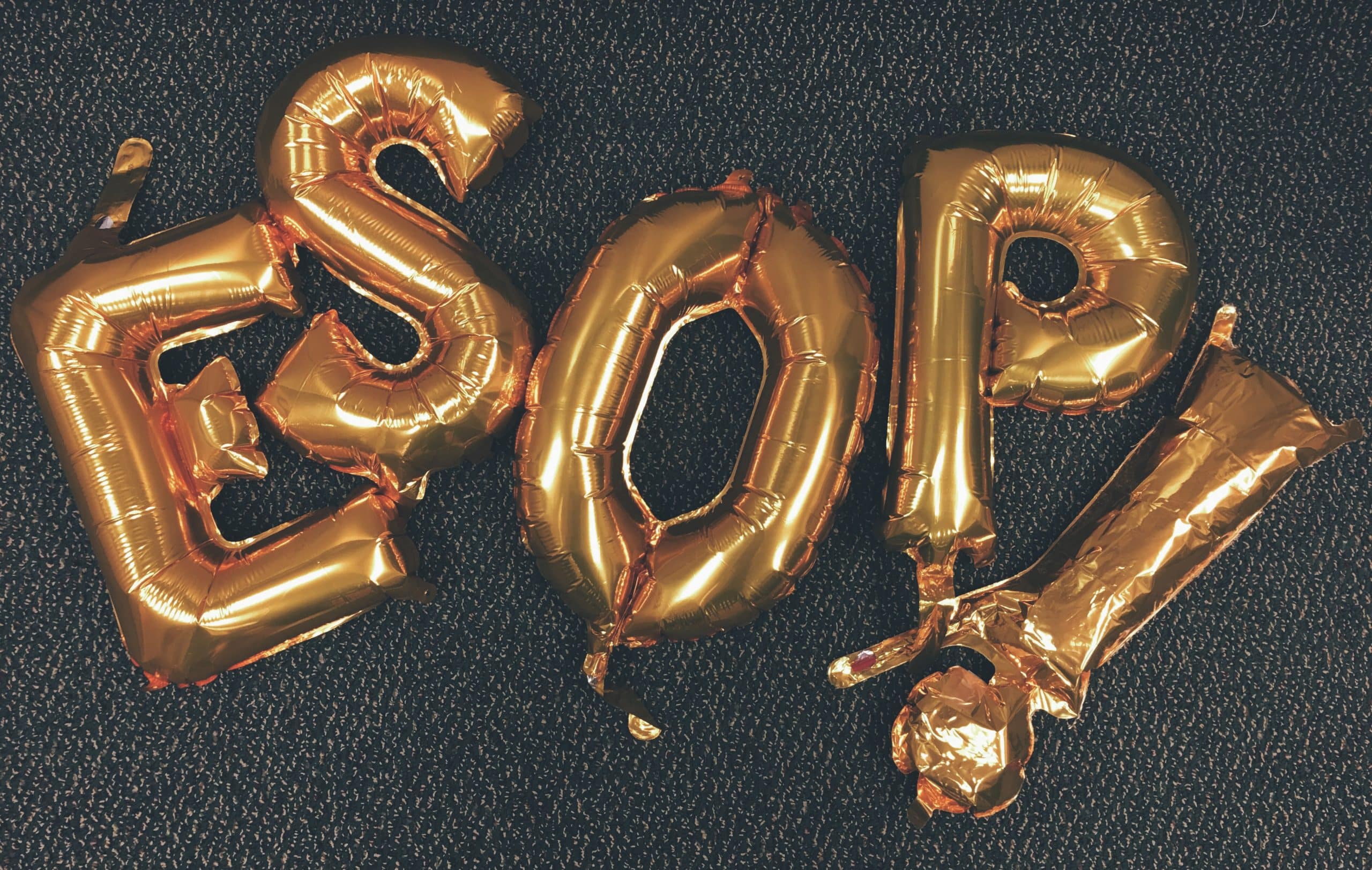 Employee Ownership Month occurs every year in October and is an opportunity for ESOP (Employee Stock Ownership Plan) companies across the nation to educate employee-owners, the media, the public, and government officials about the benefits of employee ownership. It's a terrific celebration of the spirit of employee ownership.
What does it mean to be an ESOP company?
An Employee Stock Ownership Plan (ESOP) is a tax-qualified retirement plan authorized and encouraged by federal tax and pension laws.
When companies launch an ESOP, they form a trust that purchases some or all the company's shares and holds these shares in retirement accounts for employees. When the stock value increases or decreases, so does the value of employees' accounts.
ESOPs provide unique benefits to the employee owners, the institutions, and the surrounding communities that they are involved with. ESOPs have been proven to motivate employees, increase productivity, improve employee retention, excel at providing employee training, keep jobs local, counter wealth inequality, contribute to business health and longevity, and so much more.
ESOP Celebrations
To celebrate our ESOP culture, we have brought employees from all locations to our corporate headquarters to recognize their hard work and dedication to our employee-owned company. Each of these employees received an award based on our core company values:
Acts with Integrity
Laser Customer Focus
Work Smart
Always Seeking Improvement
Produce Results
Congratulations to the following employees on their achievements:
Antuan Weddington
Jasper Cunningham
Jolene Stroup
Michael Tafolla
Alfonso Mendoza
Sandra Blanchard
Belinda Lee
Scott Wood
Grant Baudoin
Ben Ledet
Patrick Cotton
Oscar Bogarin
Hector Millayes
Matt Eckert
Don Overton
Chelsea Buff
Brian Sweet
Alex Poole
Rosa Moya
Michael Davis
We concluded our celebrations with a fun flag football game amongst employees. Team Red brought home the victory and bragging rights until next year! We enjoyed bringing all of our employees together and look forward to next year's ESOP celebration!