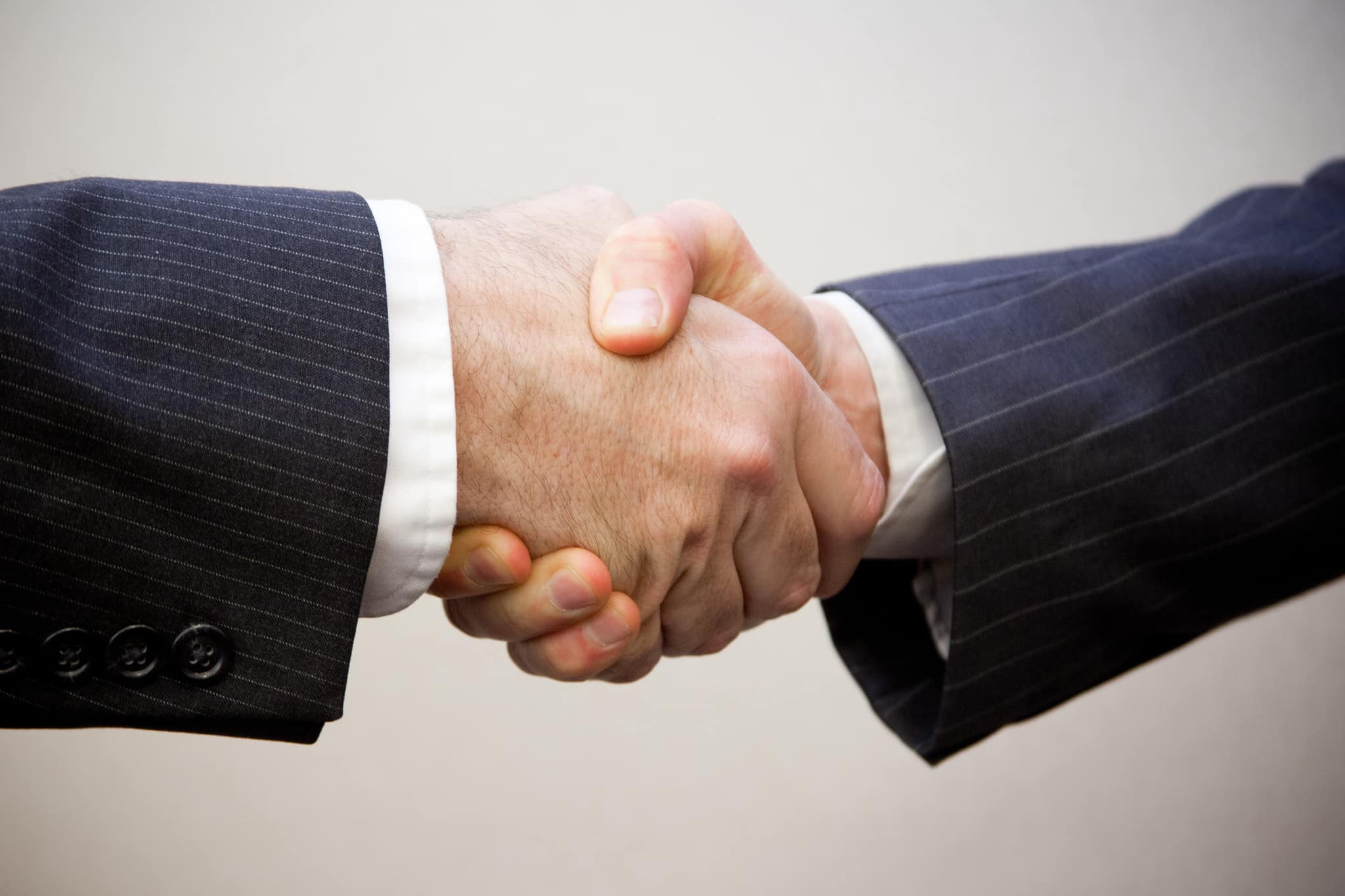 Houston, TX – December 15, 2017 – Employee Owned Holdings, Inc. (EOHI) announced the promotion of James Wunderlich to Controller of the company. As Controller of EOHI, James will continue to oversee all financial and accounting activities while participating in the development and support of EOHI's strategic plans. James will also monitor financial performance of the company and communicate financial metrics to senior management.
The Chief Financial Officer of EOHI, Matt Weiser, stated, "James is precisely the right person to appoint as Controller of EOHI. His well-deserved promotion is owed to his successes and dedication to this employee owned company."
James joined EOHI in 2006, in the position of Assistant Controller. James has played a key role in assisting with financial decisions and providing leadership and support within the accounting department. During his time as Assistant Controller, James reduced the reporting time for senior management of the company's financial results through streamlining the monthly close out process and the implementation of specialized reporting software.
Prior to coming to EOHI, James attended Texas Tech University where he received his Bachelor's degree in Business Administration. Shortly thereafter, he spent 16 years in the forest and wood products industry, working in distribution and manufacturing accounting before joining EOHI.
"It has been exciting to see and be a part of the growth that EOHI has experienced since I joined the company," stated James. "Going forward, I will strive to provide top-notch service and support to all the EOHI entities and fellow employee owners to keep this company growing for years and years to come."
EOHI is a 100% employee owned company based in Houston, Texas and serves as the parent of Hydraquip, Inc., Supreme Integrated Technology, Inc., Gulf Controls Company, Inc. and Elite Controls, Inc., companies all specializing in the fluid power equipment industry.