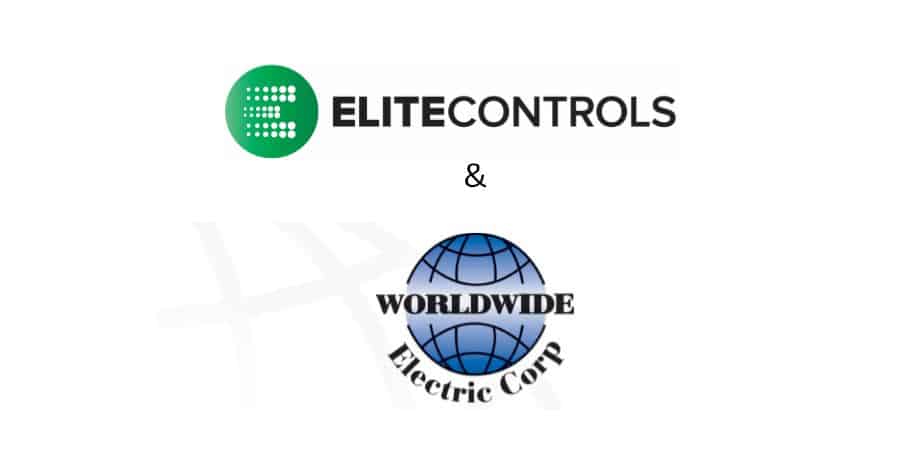 Houston, Texas – Elite Controls, Inc. (ECI) announced today, November 13, 2017, its promotion as distributor of WorldWide Electric Corporation (WWE) products. WWE products include electric motors, motor controls and gear reducers.
ECI was formed in 2015 to address the merger between Logical Control Concepts and the Mechatronics group of Hydraquip Custom Systems. ECI is a proud part of the Employee Owned Holdings, Inc. family of companies, being a 100% employee stock ownership plan (ESOP) company, which means it is 100% employee owned.
WWE, headquartered in Rochester, New York, was founded in 1998 by Mr. Rick Simmonds and Mr. Fred Rosen. It is the largest independent manufacturer/importer of industrial electric motors in the United States.
"After meeting with WWE, it immediately became apparent that this was an opportunity we could not pass up. WWE's team is driven, focused and shares similar goals in supplying top-of-the-line automation equipment to their customers," stated Scott Jones, president of ECI and original founder of Logical Control Concepts.
ECI and WWE both supply equipment to various industries including oil and gas, agriculture, water/irrigation, industrial, construction and fluid power. This provides the companies with a mutually beneficial partnership: the combination of ECI's expertise in electronics and hydraulics to create complete control systems along with WWE's capacity to provide a full line of superior motors, motor controls, and gearing sourced from the United States, China, Korea and Taiwan.
Elite Controls, Inc. (ECI) is a subsidiary of Employee Owned Holdings, Inc. (EOHI) and is a 100% employee owned company. ECI provides robust, user-friendly control systems designed to enhance the performance of equipment, improve efficiency of operations and reduce total cost of ownership. For other information about EOHI and our family of employee owned companies, please visit eoh-inc.com