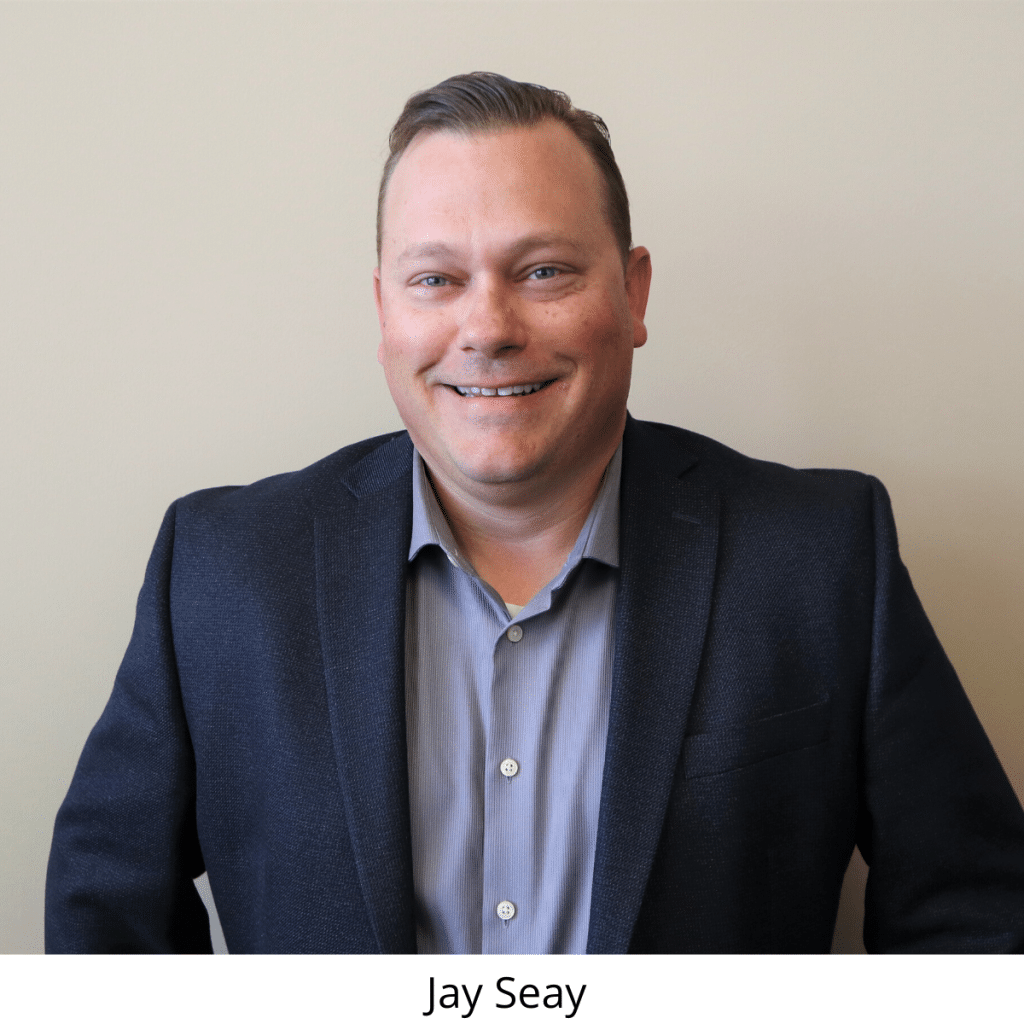 Houston, TX – March 3, 2020: After the relatively recent hiring of Jay Seay as Elite Controls, Inc.'s Operations Director, the company announced the hiring of its new Automation & Controls Sales Manager, Dustin Osborn. Jay will be responsible for running the company's operations in the panel shop and with building an inside sales force to provide excellent customer service while Dustin will be tasked with meeting customers, growing sales and nurturing the overall business of Elite Controls, Inc.
Jay brings over 18 years of experience in automation operations, including time having utilized value-added strategies for strengthening business revenue.
"We are pleased to welcome Jay to the team. He has the ability to deftly manage operations at the Houston office so we can deliver quality projects on-time to our growing customer base," states Scott Jones, President of Elite Controls, Inc.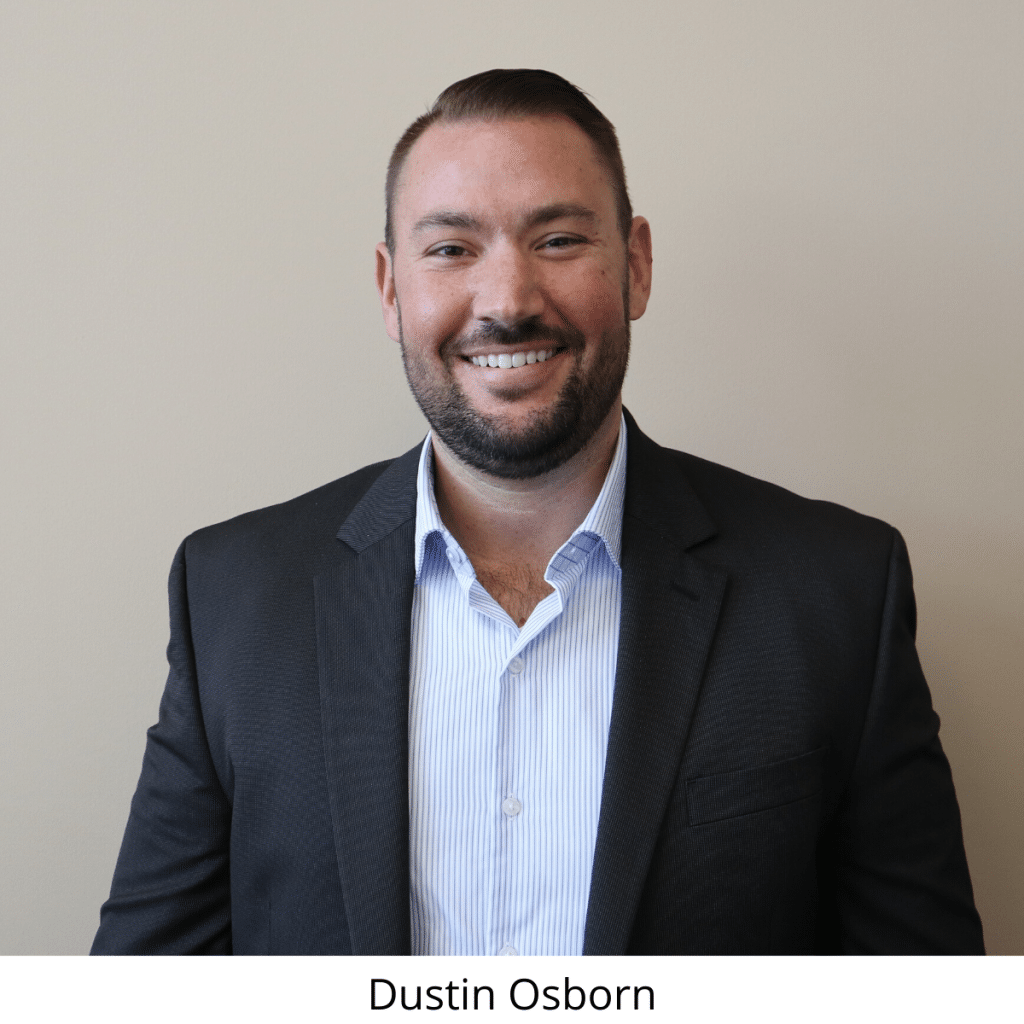 With over 13 years of sales and electrical engineering experience, Dustin will be responsible for contributing to the growth of the company through finding and growing new business.
"We are very excited to welcome Dustin to the team," says Scott. "His invaluable experience in the automation industry, and significant selling skills, make him a huge asset for Elite Controls. We really look forward to the expansion of our business keyed by the addition of these two talented individuals."  
EOHI is a 100% employee owned company based in Houston, Texas and the parent of Hydraquip, Inc., Supreme Integrated Technology, Inc. Elite Controls, Inc., and Gulf Controls Company, Inc. collectively doing business primarily in Washington, Oregon, Texas, Oklahoma, Louisiana, Florida, Colorado, Arizona & New Mexico.