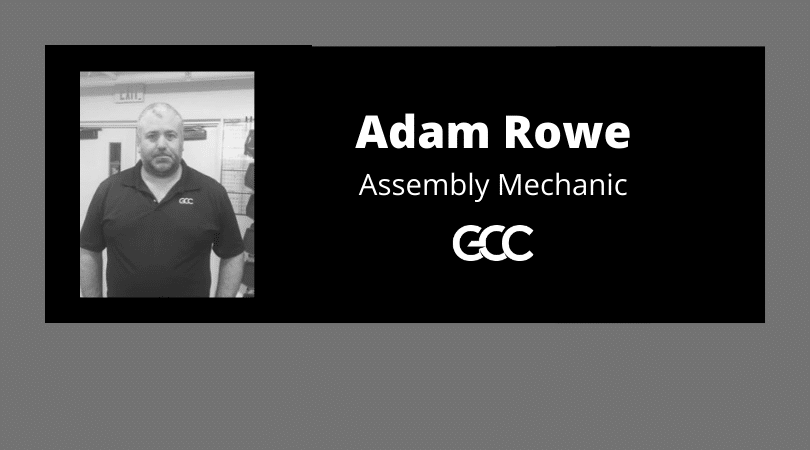 Meet our February Employee Spotlight, Adam Rowe! Adam is our Lead Assembly Mechanic for GCC at our Tampa facility. He has been with our EOHI family for over 20 years and plays a huge role in our value-added Hydraulic Shop. Let us get to know him better:
What is your role? Briefly describe what you do.
"As the Lead Assembly Mechanic, I am responsible for assembling manifolds that come through our Hydraulic Shop."
Who/what inspires you?
"My parents have always been my inspiration throughout my life."
If you had to pick one strength you bring the to team, what would it be?
"My biggest strength is my willingness to do whatever is necessary in order to get the job done successfully."
What do you like to do in your free time?
"Getting out on the water and going boating is one of my favorite things to do."
If I could learn how to do one thing, what would it be?
"I've always thought it would be cool to learn how to fly a plane."
Where were you born?
"I was born in Tampa, FL."
What is the best thing about your job?
"The people I work with make my job so great."
What has been one of your proudest moments at EOHI?
"Completing a power unit for Universal Studios was a very rewarding accomplishment that I got to see through."
How do you define success?
"When it comes to success, I have always thought about my family."
Where is your favorite place that you have traveled?
"I've had the opportunity to travel to various places, but my favorite spots have been Cuba and Aruba."