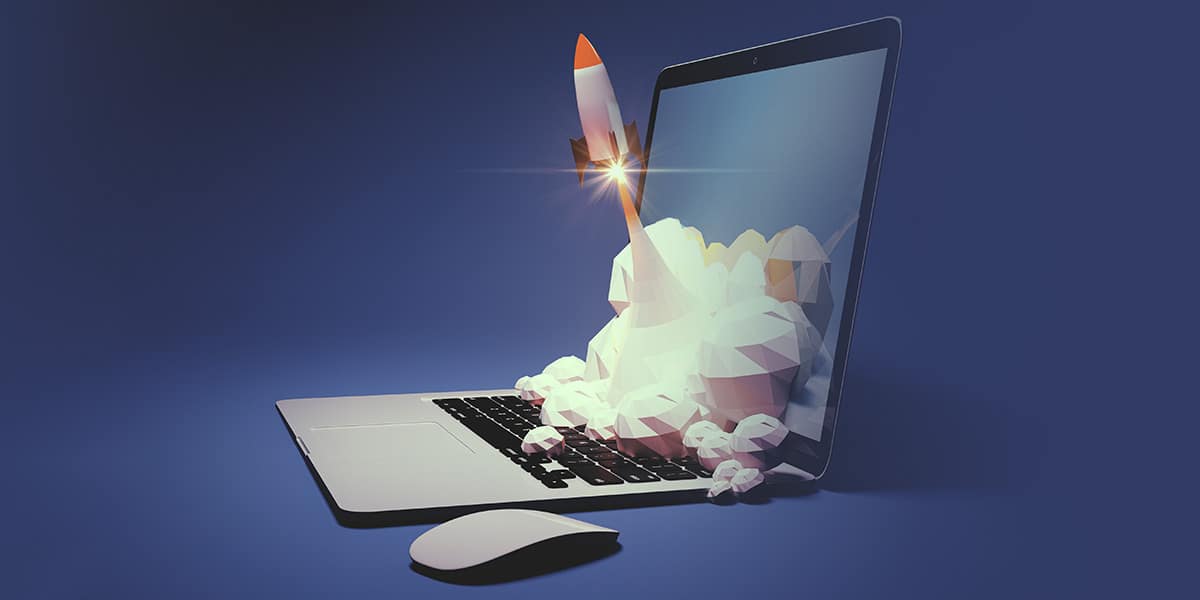 Houston, TX – January 31, 2018 – Employee Owned Holdings, Inc. (EOHI) officially launched their newly redesigned website at the start of 2018. The website was redesigned with the user in mind, simplifying navigation with quick and easy access to essential information and providing a fresh, clean look, ultimately for an improved user-friendly experience.
EOHI's newly revamped site offers further insight into its leadership team and providing a better understanding of EOHI's function as the employee-owned holding company of four business subsidiaries; Elite Controls Inc. (ECI), Gulf Controls Company, Inc. (GCC), Hydraquip, Inc. and Supreme Integrated Technology, Inc. (SIT). Additionally, all four subsidiaries have launched newly redesigned websites as well.
The redesign also allows EOHI to provide the latest updates of company happenings regularly through its 'News' section, allowing employees and visitors to stay informed.
Said President and CEO of EOHI, Richard Neels, "With today's websites continuously evolving, the decision to redesign EOHI's website was practically self-evident, and we are extremely proud of the end result. Our new site provides a clear message of our company values and family-oriented culture. We are proud of our employees and want to share our passion with visitors through this new website design."
EOHI is a 100% employee owned company based in Houston, Texas and serves as the parent of Hydraquip, Inc., Supreme Integrated Technology, Inc., Gulf Controls Company, Inc. and Elite Controls, Inc., companies all specializing in the fluid power equipment industry.