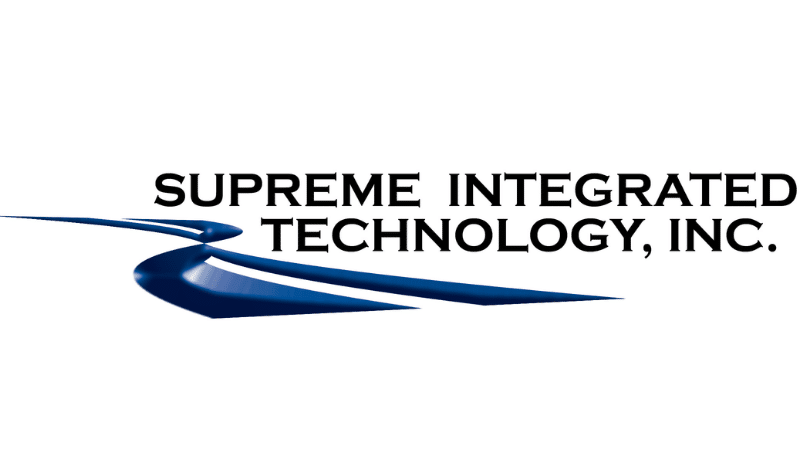 New Orleans, LA – On June 9th, 2021, Supreme Integrated Technology, Inc. (SIT) acquired the assets C.S. Controls, Inc., a manufacturing company focused on specialized systems for military and marine applications based in Houma, LA.
C.S. Controls primarily concentrates in marine applications for the defense and private industries, completing systems such as steering gears, cranes, winches, ballast systems, movable doors and many other unique products. With over 30 years in business as a company, C.S. Controls has earned the respect of many large clients in the industry. SIT provides similar systems and is expected to utilize the synergies between the two companies to exponentially grow its business.
"We are excited about the new products and solutions we can bring to market with the expertise from the C.S. Controls team," stated Kevin Hayes, President of SIT. "I am confident that together we will be able to tackle more opportunities and provide the first-in-class results that clients have come to expect from our organization."
"We are thrilled to be able to partner with SIT – their employee ownership values and reputation in the industry made us 100% confident in our decision," stated Larry Srigley, the owner and President of C.S. Controls. "This partnership will help us to expand our geographical presence and ability to offer solutions to new markets."
C.S. Controls, Inc. joins the family of 100% employee owned companies operating under Employee Owned Holdings, Inc. (EOHI). EOHI is the parent company for SIT and other U.S. fluid power and automation companies: GCC, Hydraquip, Inc. and Elite Controls, Inc.
"We believe C.S. Controls to be a fantastic addition to SIT's business," commented Richard Neels, President and CEO of Employee Owned Holdings, Inc. "We are thrilled to be entrusted with their dedicated and talented employees."