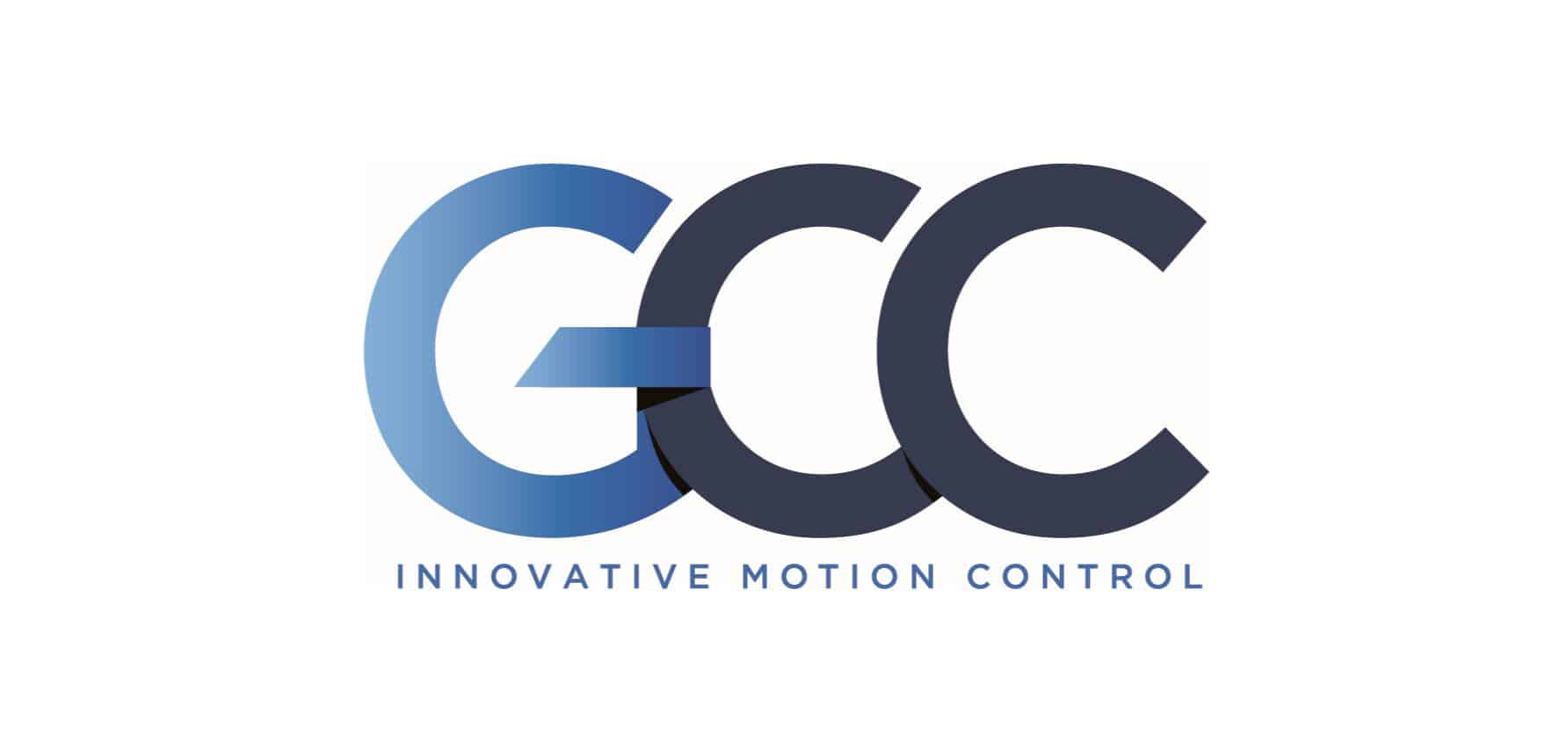 Tampa, FL – On November 30th, 2018, Gulf Controls Company, Inc. acquired the assets of the Fluid Power division of the California-headquartered Valin Corporation. Valin Fluid Power is a value-added distributor of hydraulic, pneumatic and electric products, with locations in Kent, Washington; Portland, Oregon; and Spokane, Washington.
Valin Fluid Power will continue operating with the same employees and location, as a northwest division of Gulf Controls Company, although as a result, the entire company will be rebranded as "GCC". The name "GCC" was chosen because of its ability to maintain identity for Gulf Controls customers in the Gulf Coast Region, yet allow expansion without geographic affiliation, as to provide a united front with key vendors and customers.
"We are excited about the synergies between vendors and the Bosch Rexroth partnership shared by both companies," stated John Flieman III, CEO of GCC f/k/a Gulf Controls Company. "Today marks a significant milestone for the continued growth and success of our newly rebranded company, GCC."
"This company has a long history of serving fluid power production and needs in the northwest region," says Rod Longnecker, President of GCC. "This acquisition will allow us to diversify into new geographical territory and new markets while enhancing our skill set to better serve our current customers."
Valin's Fluid Power division joins the family of 100% employee owned companies operating under Employee Owned Holdings, Inc. (EOHI)., EOHI is the parent company for GCC and other U.S. fluid power companies: Hydraquip, Inc., Supreme Integrated Technology, Inc., and Elite Controls, Inc.
"We believe Valin's Fluid Power division to be a fantastic addition to EOHI, as they come from another 100% employee-owned company, and they have already demonstrated their excellent ownership attitude and drive," commented Richard Neels, President and CEO of Employee Owned Holdings, Inc.  "We are thrilled that the leadership at Valin Corporation is entrusting us with their dedicated and talented employees.