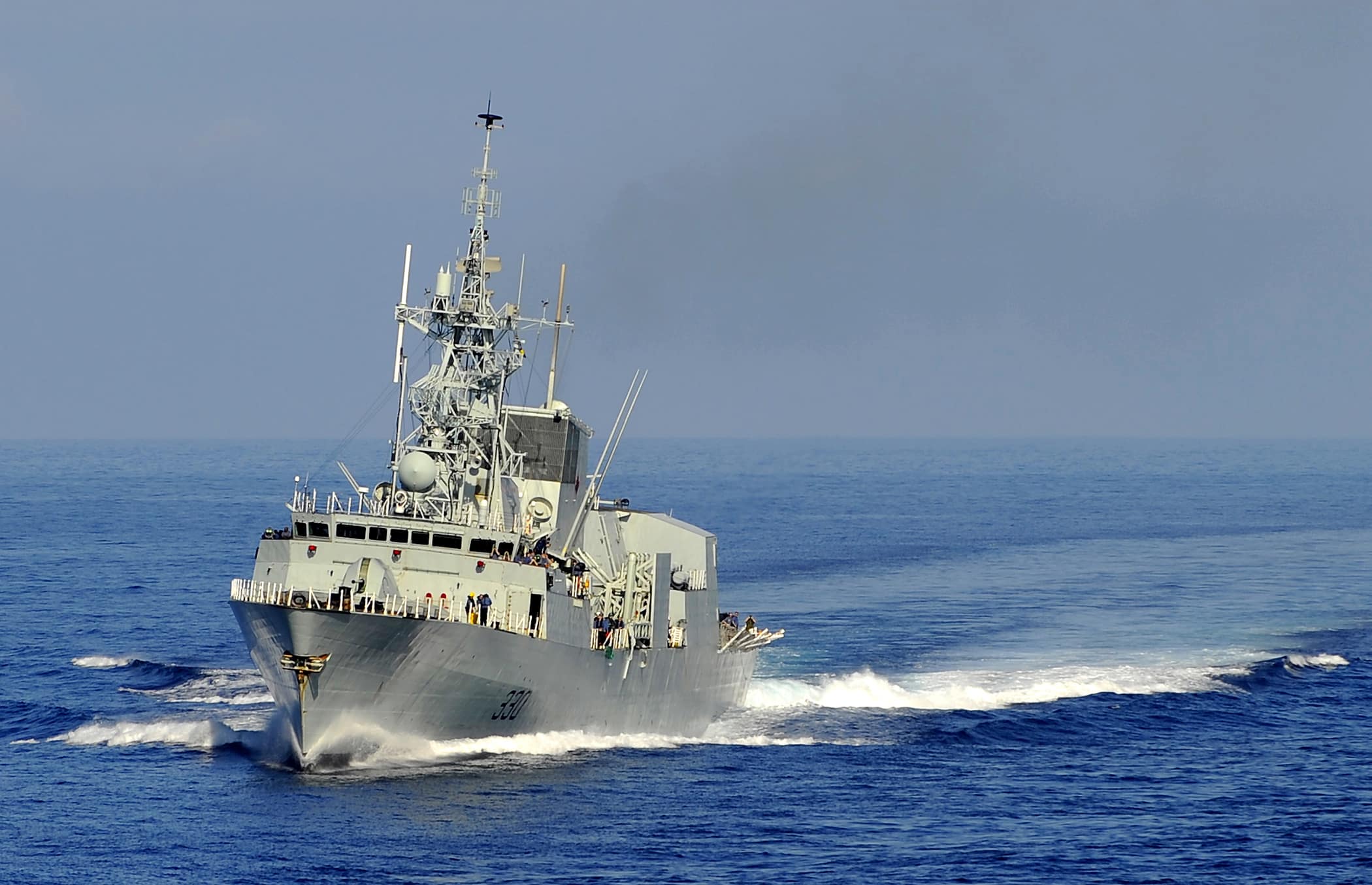 Harahan, LA – April 13, 2017 – Supreme Integrated Technology, Inc. (SIT) is pleased to announce that Katrice Willis was officially named as the company's Executive Director of Military Systems. Moving forward, Katrice will be materially responsible for providing experienced counsel and assistance concerning the direction of the company as it involves governmental procedures, defense related information systems, and fulfillment of contracts related to military applications. Katrice will be responsible for spurring new business development within all military and homeland security related sectors.
"She is precisely the right person for these responsibilities," states Kevin Hayes, President of SIT. "We value her input as a responsible member of our team and an appreciated stakeholder of our employee owned company."
"Katrice works hard to make sure we appreciate all the technicalities involved with our military applications – she is focused on keeping our company successful," states Chip Griepenstroh, Executive Vice President of Operations for SIT.
Katrice attended Louisiana State University (LSU) where she achieved her Bachelor of Science in Information Systems and Decision Sciences before attaining her MBA from the University of New
Orleans (UNO). In 2012, Katrice received the "Technology Rising Star Award" from the Women of Color STEM Conference.
"I look forward to achieving our company's initiatives through a strong, positive interface with our military clients," said Katrice.
Supreme Integrated Technology, Inc. is a subsidiary of Employee Owned Holdings, Inc., headquartered in Harahan, Louisiana, and is a 100% employee owned company. For other information about SIT and our family of employee owned companies, please visit www.supremeintegratedtechnology.com.