LEADING BY EXAMPLE
Our mission is to lead EOHI and its subsidiaries, building on our vision to create value for our company and our employees. Our focus is growth, so we are continually looking for new opportunities to expand our business. Employees are the owners at EOHI, so it's the board's goal to efficiently manage our businesses in every economic condition, always ensuring we do the right thing – no matter what.
LEADERSHIP TEAM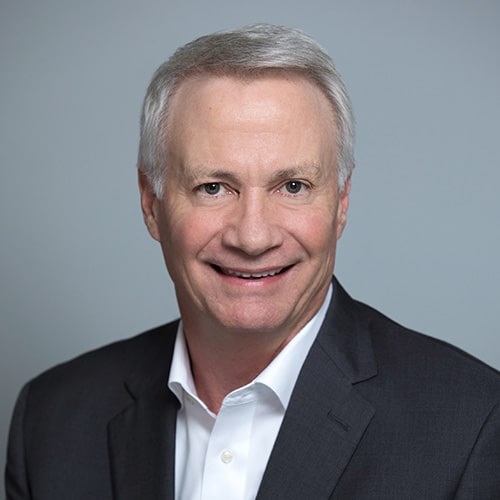 Richard
Neels
PRESIDENT &
CHIEF EXECUTIVE OFFICER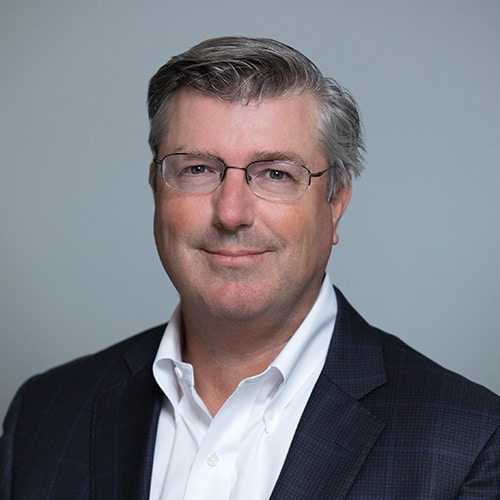 Matt
Weisser
CHIEF FINANCIAL OFFICER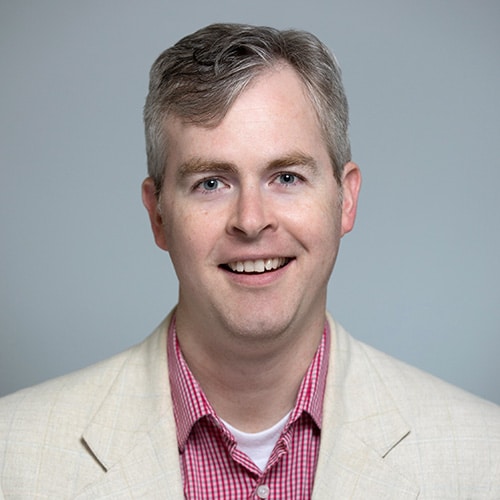 Michael
Davis
CORPORATE COUNSEL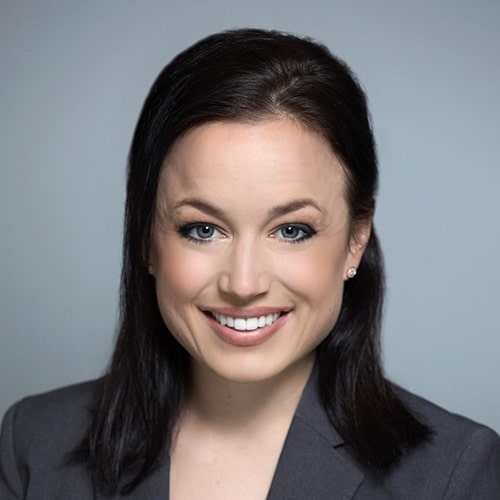 Jennifer
Werth
DIRECTOR OF MARKETING & TALENT DEVELOPMENT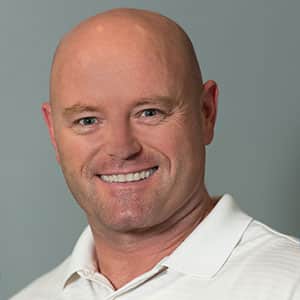 Patrick
Strimple
HUMAN RESOURCES MANAGER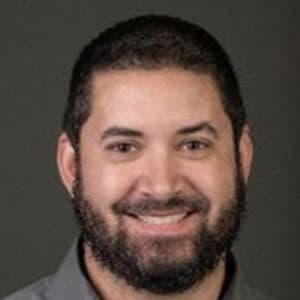 Chad
Ferreira
IT DIRECTOR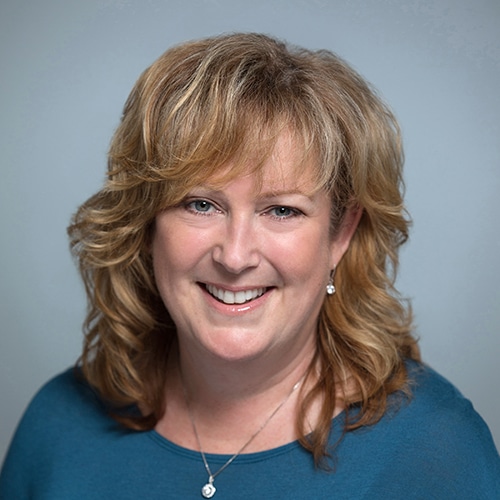 Janet
Albanese
DIRECTOR OF OPERATIONS
BOARD OF DIRECTORS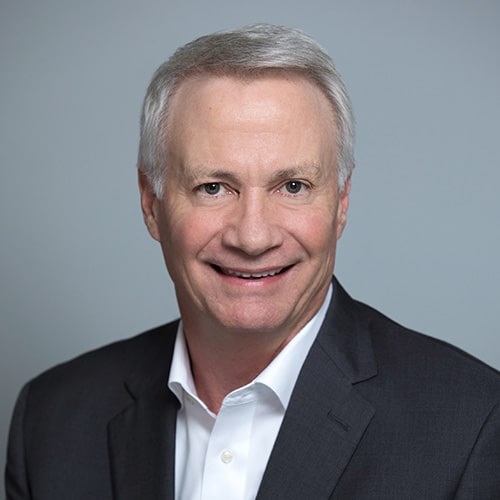 Richard Neels
Chairman of the Board, CEO and President of EOHI, Richard has over 35 years of experience at the company and has worked in virtually every capacity from repair technician to becoming President in 2008. Richard spent the majority of his employment in sales and management at Hydraquip playing a key role in securing business in Texas as well as leading expansion efforts in Oklahoma and Louisiana. Richard has an Applied Science Degree from Granite Falls Technical Institute, completed Finance & Accounting at the University of Wisconsin-Madison and maintains his Fluid Power Specialist certification.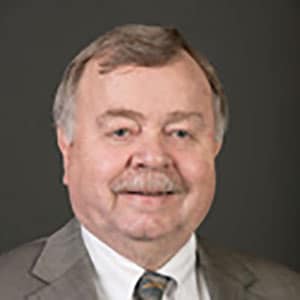 David
Tyler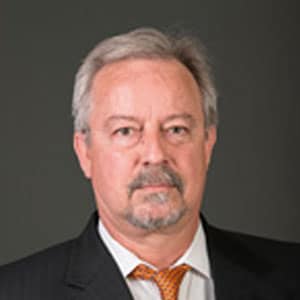 Mark
Helm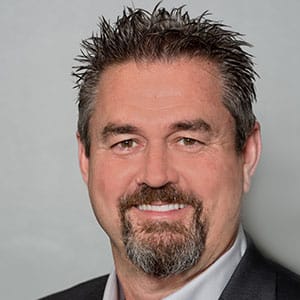 Kevin
Hayes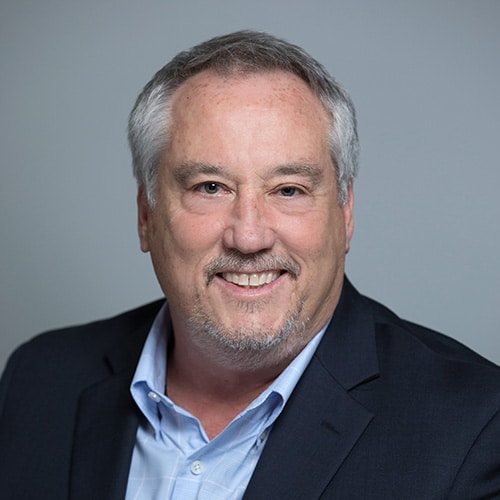 Tim
Nichols
Randy
Bishop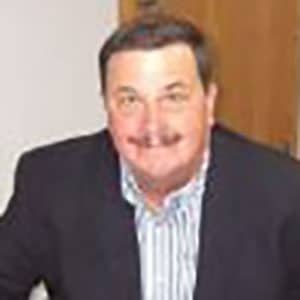 David
Thun