EOHI is committed to developing talent. Our unique, family-oriented culture promotes a friendly work environment, and we are committed to providing the tools and training needed to help all employees grow professionally and personally. Our rotational internships expose students to a wide variety of departments and provide excellent learning opportunities. We are all owners and work together to achieve high growth goals.
WHAT IS AN ESOP?
An ESOP is an Employee Stock Ownership Plan, which is a unique retirement program that allows virtually all employees to own stock in the company. When you join EOHI or any of its companies, you automatically begin investing in your future. We are a high growth company committed to training our employee-owners to develop their skills and advance in their careers. You'll get to see this value each year on your ESOP certificate, which is generally distributed in June of each year.
Employees are eligible for vesting in the ESOP after 1 year of service
Stock shares are allocated based on salary
Full time employees are fully vested after 6 years at the company (20% per year)
WHAT DOES "100% EMPLOYEE OWNED" MEAN?
Not all ESOPs are created equally. In other ESOPs, employees may only own 30% or 70% of the company. At EOHI, we are very proud to be 100% employee owned.
HOW DID EOHI BECOME AN ESOP?
The journey began in 1965 when the founder, Frank Smith, began profit sharing. Mr. Smith knew employees were responsible for the success of the company and were its greatest asset. In 1985, Mr. Smith made the decision to retire and sell the company to the employees and after some time we became 100% employee owned.
WHAT MAKES AN ESOP COMPANY DIFFERENT?
We believe our culture of employee ownership is the main reason for our success. Besides the monetary benefits of an ESOP, the company culture and workplace environment is improved in many ways. As an employee owner, the employees share directly in the successes of the company which creates a culture of hard work, accountability, and integrity. We also take the opportunity throughout the year to celebrate our employee ownership, including a National Employee Ownership Month recognized in October.
HOLIDAYS
10 holidays per year (one holiday is a personal day for use at employee discretion)
New Year's Day, Good Friday, Memorial Day, Independence Day, Labor Day, Thanksgiving + Day After, Christmas Eve & Christmas Day
PAID TIME OFF
A new employee is initially provided 17 total PTO days (builds with each year of service).
Every employee has 5 "PTO Plus $" days as part of their total yearly PTO which will not roll over at end of calendar year, but be applied to a cash bonus if unused.
All regular PTO days can roll over to allow 40 hours more than your total yearly allotment.
All paid time off is recognized as PTO (no separate bucket for sick days) to give employees flexibility to use their time as they please.
PARENTAL LEAVE
Paid parental leave for the birth of a child or placement of a child for adoption or foster care.
MEDICAL
Major Medical-Employee & Family
65% of premium paid by company
High and Medium plans available
High Deducible Plan available with ($1200 individual, $1500 family) contribution to HSA from Company
Dental & Vision
100% of premium paid by company for employees only
Short Term Disability
Long Term Disability
Life Insurance
Company pays premium for $50,000 of coverage – further coverage also available
Flexible Spending Account (FSA)
Medical reimbursement and dependent care
EDUCATION REIMBURSEMENT
Available based on individual employee qualification and manager approval
401(K) RETIREMENT SAVINGS
Company matches 50% of up to 8% of employee contribution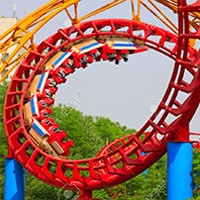 Entertainment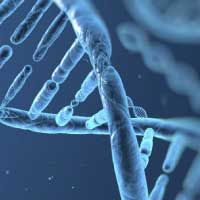 Life Science
Military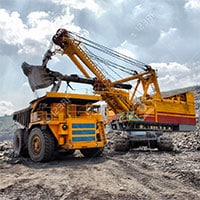 Mining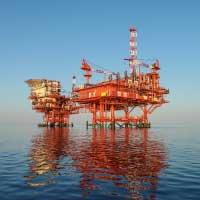 Offshore & Subsea
Oil & Gas
Refinery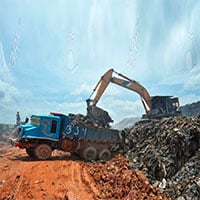 Utility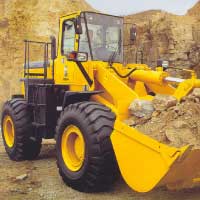 Construction
Contact Us
16330 Central Green Blvd., Suite 200
Houston, TX 77032
Map & Directions
(281) 569-7000