OUR STORY
Who We Are & What Drives Us
In 2007, Hydraquip Corporation split into three divisions: Hydraquip Inc., Hydraquip Custom Systems, Inc. & Employee Owned Holdings, Inc. (EOHI) EOHI was formed to act as a parent company, providing management, accounting, marketing, human resources, IT and legal services to the rest of the businesses within our family.
Currently, our family is composed of several different companies and divisions: Hydraquip, Supreme Integrated Technology, Huber, GCC & Elite Controls. As technology continues to develop, EOHI companies focus on new products and services to continually provide more value to clients. Our experience and passion set us apart from others within our industry, ensuring that we continually keep training and development as our top priority.
100% Employee Owned
INVESTING IN OUR EMPLOYEES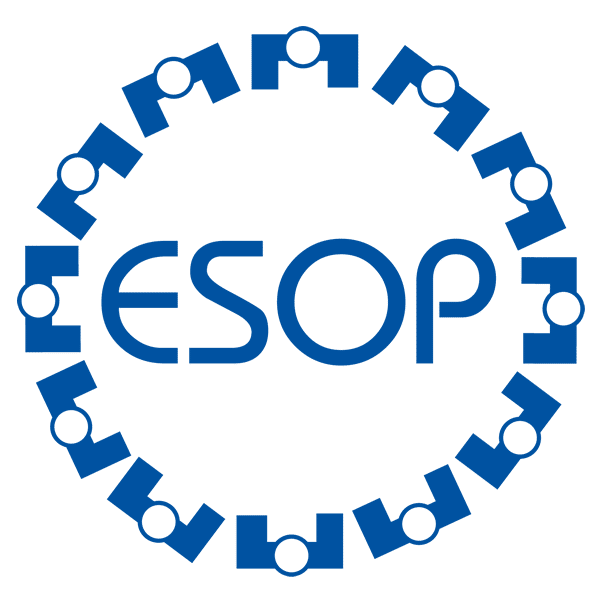 An Employee Stock Ownership Plan (ESOP) is a unique retirement program where the employees receive stock in the company over time. Stock is issued through company contributions. As an ESOP company, our employees own the business. Each person has a stake in the outcome of "our" company. We move as a team, so we all have a vested interest in the growth and success of our customers and our company.
ESOP companies pay wages that are 5-12% higher than non-ESOP companies in the same industry.
Retirement account balances are 2.5 times higher.
ESOP companies grow 2.5 times faster than those companies without employee ownership.
Employee-owned companies are superior in performance, employee benefits and employee motivation.